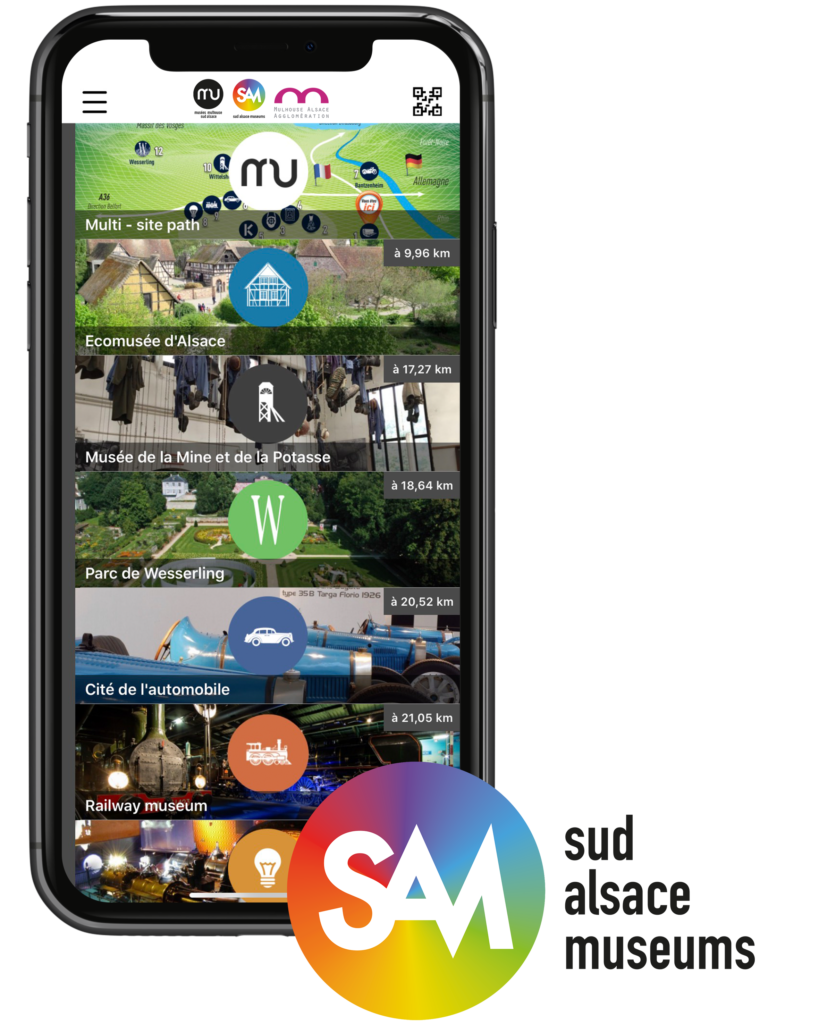 Explore the collections from a new angle with SAM!
Available for smartphones and tablets. A limited number of tablets are available from the museum reception subject to the deposit of an identity document.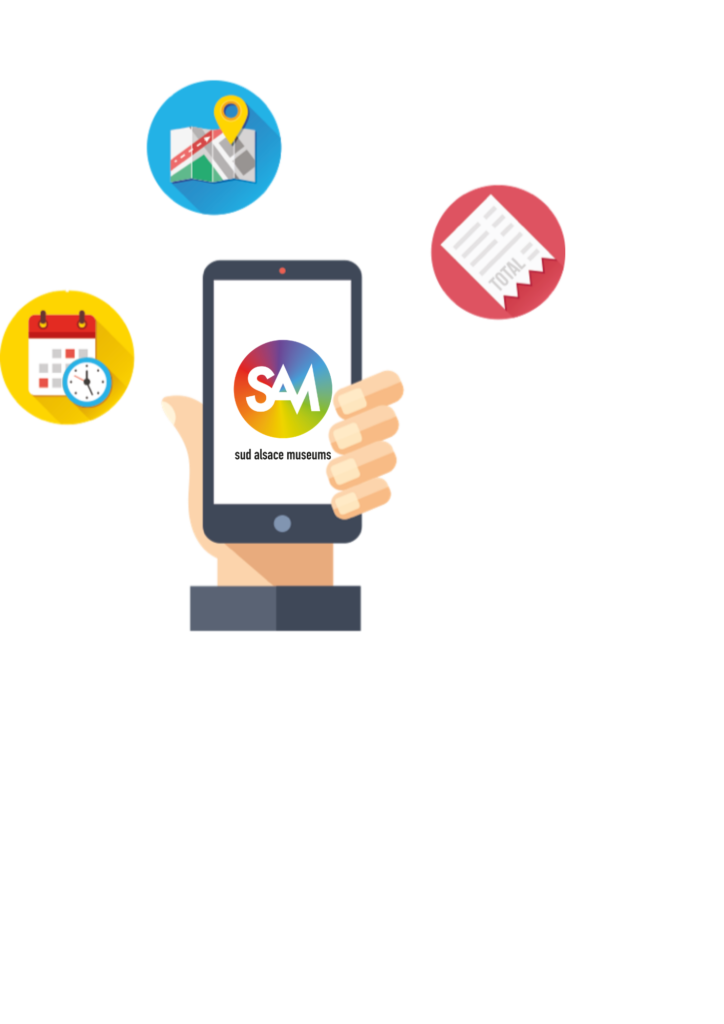 Personalised tour
I enter my criteria to find the tour that suits me best.
Themed tour
I choose one of the "à la carte" tours suggested by the museum.
Unguided tour
I'm free to scan the QR codes on the exhibits that interest me.